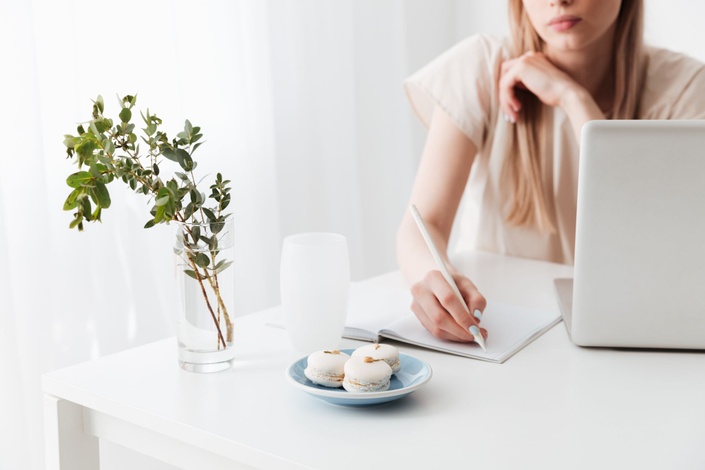 Mastering the Art of Social Media - Leverage and Grow Your Business Fast! Without a Ton of Followers
This course will cover everything you need to know about how to Leverage Social Media to Help Grow Your Business Fast and Make a Profit Online!
The BEST, MOST JAM PACKED COURSE - How to Monetize and Be Successful with Social Media - Even With a Small Following!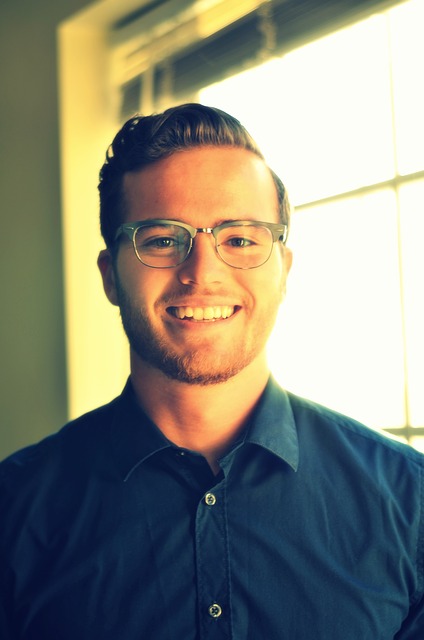 "Can I just say what a relief to find someone who actually knows what they're talking about on the internet. You definitely know how to bring an issue to light and make it important. More people need to read this and understand the story how to make real money online. You definitely have the gift." – S. Niels
Hi there, fellow entrepreneur!
It's time to step it up a notch, stop scrolling, wasting time, and learn how the pros make real money through Social Media!

If you are tired of hearing about everyone else earning amazing money through social media and your brain is on overdrive with all the information out there, then this course is just what you've been looking for!

Mastering the Art of Social Media - To Leverage and Grow Your Business - is the complete Social Media Go To - It covers every single thing you need to know to confidently monetize and leverage Social Media to help you earn a consistent income through social media either full or part time!
With over 3.2 billion people on social media globally, understanding how to market on various social platforms has become a crucial part of every business's success. These social media strategies will help you learn how to expand your reach, boost brand awareness, and promote your products and services through social media channels — This guide can help you grow and define your ideas and craft your niche market. Nationwide people are making thousands of dollars through social media and this course can help you do the same.
Can a beginner make money through Social Media?

Now, if you're new to Social Media and taking this course, you may be wondering if it's possible for you to make money from it.
My answer is a resounding YES!, anyone can make money with Social Media Marketing methods if you work at it. Everything requires work and anyone who promises you riches overnight is full of malarkey! But if you are consistent and put in the work then you can reap an excellent income through Social Media either passively, or through active hands on ways which we will go over in this course.
This is entirely possible for anyone. Social media is a hugely powerful means for businesses and brands to achieve awareness, and it's not going anywhere! There are more ways to make money from it now, more than ever and there will continue to be new innovative ways in the future.

It is one of my most favorite ways of earning a living online. Let's face it, love it or hate it mostly everyone you know is involved with social media.
A little less than two years ago, I left the rat race to go out on my own. I now earn more than all my 'Corporate' jobs combined through these incredible social media methods that I'm sharing with you in this course!

Mastering the Art of Social Media is the perfect resource even if you are completely new to the world of social media and don't have a large audience, or a newbie blogger or entrepreneur.
What You Will Learn
When you take this course, you will start off learning all about social media and why it reigns supreme in the digital universe. I will teach you the inside 'secrets' how to leverage that knowledge and earn money for yourself and your business. You will learn the most common Social Media mistakes the pros have made (including myself) and learn the most profitable and fastest ways to make money online, and vastly grow or build your business through Social Media.
By taking this course you will have a plethora of ways to grow your income quicker than someone who is just googling, 'how to make money through Social Media'.
By the end of this course you'll learn exactly what you need to know about all the different methods you can use to earn money with Social Media Marketing all in one place.
If you only have a limited amount of experience and followers with Social Media don't worry, you'll be amazed with what you will be able to accomplish by the end of this course!
The Course

By the time you have completed this course, you will be equipped with the knowledge and plenty of tools for not just ONE, but several ways to make money with social media marketing.
We will be going over multiple methods and means how you can get started making money with social media, special tools and resources, how to write copy especially for social media, how to open a gateway to mass attention, make yourself more appealing to marketers and brands, and even how to make money from social media platforms without a website, products or even an email list, and much more!!
These methods can all be done whether you have a full time job and want to work at it in your spare time as a 'side hustle' or even possibly turn it into your full time gig as I did.
If you have questions when you are finished with the course, please ask them in the helpful Facebook group that I have created just for Socialbuzzhive course students and readers of the blog.
Also – if you signed up for Tier 2 you will have access to a detailed Social Media audit worth over $500! If you didn't – no worries, you can always reach out and ask me about it during a personal Q & A on the Facebook group or add the services a la carte as well on the blog 😊

Sign up now and let's get started learning how to make insane money with Social Media!
Emily
https://www.socialbuzzhive.com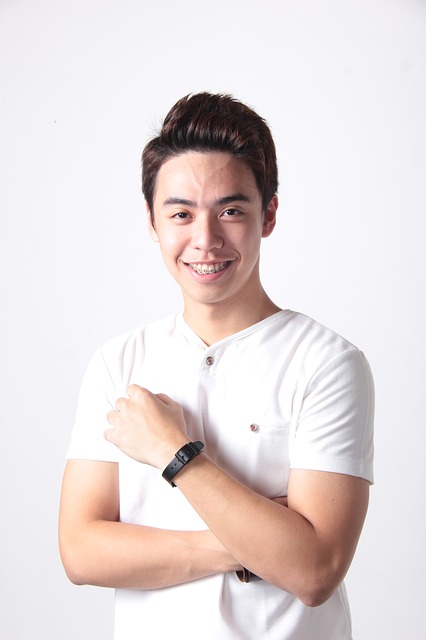 5 Stars
"An amazing experience with Emily! Everything was crystal clear, she provided all the necessary strategy and is super professional. I really hope to work together again in the future" :) - A. Velva
Your Instructor

I'm Emily, I started SocialBuzzHive in February 2018. I'm a proud Mom of 3 wonderful kids and have a background in Digital Marketing. I graduated from Juilliard but after an injury ended my career I had to find another path. I went to school for Digital Marketing and in 2008 I worked for a Digital Ad agency that specialized in building websites for CPAs who wanted to rank #1 in Google.
I became certified in Google Adwords, Google Digital Garage, Yahoo Digital and Hootsuite. Being a single Mom, I needed a flexible career to work around my kid's crazy schedules. I started working as an independent Social Media consultant for businesses and entrepreneurs.
That was in 2015. Today I make a full time income as a social media strategist and consultant, content writer and full time blogger for major companies nationwide like; Vintage Confections, Yacht Tech, Green Roads, One Love Organics, Constant Contact and others.
I'm able to work from anywhere on my own schedule. My passion is Digital Marketing and helping others create their dreams online. I created Socialbuzzhive as a platform to provide newbie bloggers and creative entrepreneurs with free resources to develop the best methods to build a thriving business from home.
I love working with businesses and people that embrace entrepreneurs because I believe everyone should have the flexible option of working from home. If you'd like help with your website or social media strategy visit me on the blog or sign up for our email list for free tips! I'd love to hear from you!
Course Curriculum
Module 2 - How to make sales when you don't have a large following, a website or even an email list?
Available in days
days after you enroll
Module 3 - How to find the perfect content ideas for your social posts
Available in days
days after you enroll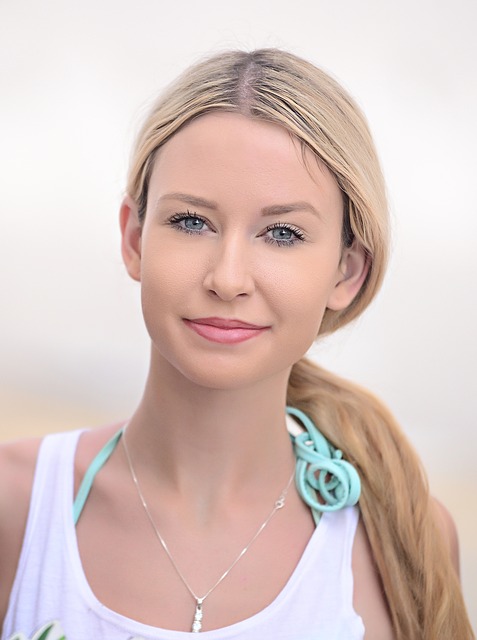 "Just want to say your guide is as astounding. The clearness in it is simply spectacular and i can tell you're an expert on this subject.
Thanks a million and please keep up the rewarding work". - W. Heidelberg
Frequently Asked Questions
When does the course start and finish?
The course starts now and never ends! It is a completely self-paced online course - you decide when you start and when you finish.
How long do I have access to the course?
How does lifetime access sound? After enrolling, you have unlimited access to this course for as long as you like - across any and all devices you own.
What do I need for this Course?
All you need is a device with adequate internet access.
Is there a prerequisite for taking this course?
There is no prerequisite, all levels of experience are welcome. Although this course is designed for mainly beginners.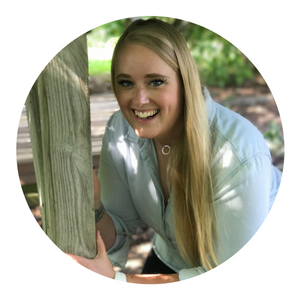 "There is so much potential to make some really great money while also helping your audience! I love your writing style and how in-depth and easy to follow your course was! Love it!!" – Creative Girl Boss Tribe
"Stop driving yourself insane trying to round up all this information by yourself on the internet! It's all here!"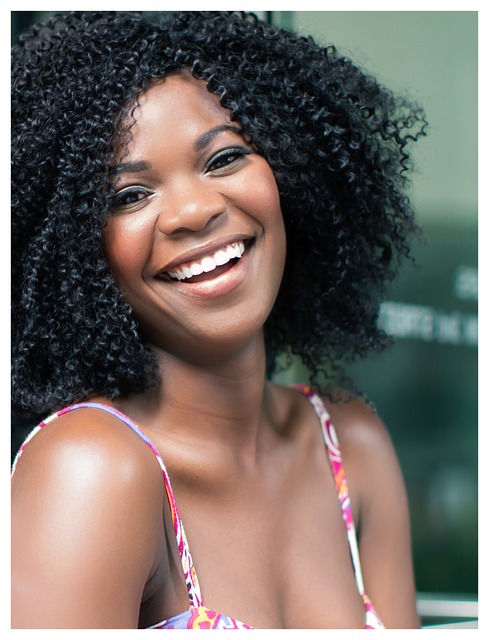 "Thank you so much! This is really a great help! Awesome guide…" J. Orendain
THIS COURSE IS FOR YOU IF:
You are inspired by other entrepreneurs who are making big money from social media and you want to learn how to do it too
You want to be able to work from home, or anywhere with an internet connection, either part time or full time
You have a passion for social media and you enjoy sharing your passions
You are exhausted from wasting time, money and energy searching forums, blogs and videos for hours on end
You are overwhelmed with information and you need an easy to follow course with steps and resources on ways to make money through social media without technical jargon and fluff.
You need some real inspiration to make a change and start putting advice into action!
You are ready to get down to business!